Fitchett & Co is a firm of Solicitors in Guildford in Surrey which specialises only in the field of Employment Law advising large companies and owner / managed businesses and employees alike on their Employment Law issues.
Settlement Agreements;
Redundancy situations;
Unfair Dismissal claims;
Sex, maternity, race, disability and all other forms of Discrimination;
Contracts of Employment and Director's Service Agreements;
Disciplinary and Grievance processes and procedures, both in terms of how to pursue these as an employee, and how to deal with them as an employer;
The status and legal position of employees on the sale, acquisition or merger;
Tax matters.
and all other aspects of Employment Law.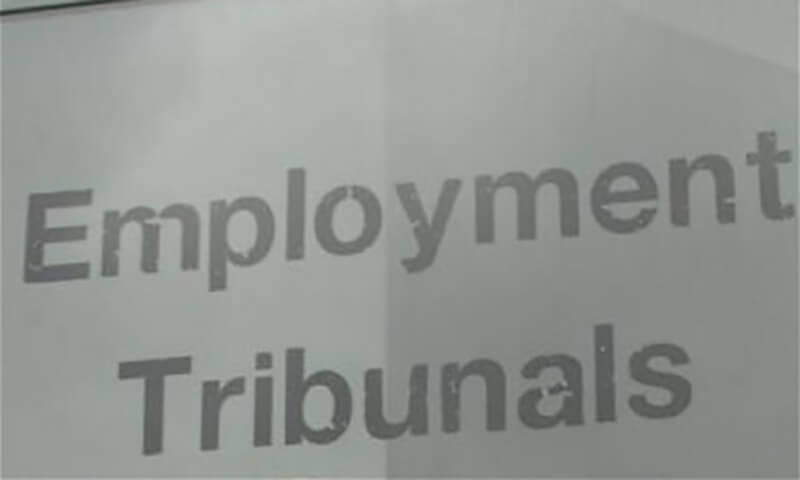 The firm practices in both contentious and non contentious Employment Law advising on areas such as Unfair Dismissal in Employment Tribunals, all areas of discrimination such as Sex Discrimination, Race Discrimination and Disability Discrimination and the drafting of Service Agreements for senior executives and Terms and Conditions of Employment for employees generally, including advising on restrictive covenants and confidential information.
A large area of advice is that of disciplinary and grievance procedures, how to administer them correctly, and we also advise employees who are being put through these processes.
The firm will also advise on the implications for employees in corporate law, merger / acquisition situations (ie advising on the legal effects and ramifications of "Tupe").
Work is undertaken in both The High Court and County Court as well as the Employment Tribunals with the firm advising on the contracts of employment and contractual disputes and severance payments of senior executives and all employees.
The firm frequently both drafts statutory Settlement Agreements and advises employees at all levels on statutory Settlement Agreements which they may have been issued with.
Often the firm will act as an external human resources / industrial relations advisor to companies on all of their day to day employment law and personnel issues (frequently telephonically), taking instructions from and advising the Human Resources Director / Human Resources Manager or Managing Director as appropriate.
… thoroughly professional, expert in the field and commercially pragmatic …